Welcome on site
JACK Building Renovation
Jacek Wręczycki
The JACK company works on building market since 90's.
We're experienced in all directions of renovation.
We will help you desing and plan any renovation work and provide you
with an obligation quotation for the work.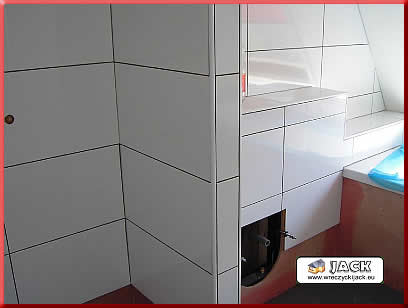 We operate with success in Holland & Poland.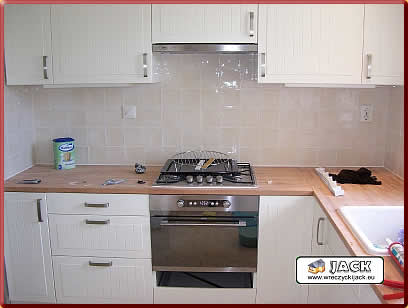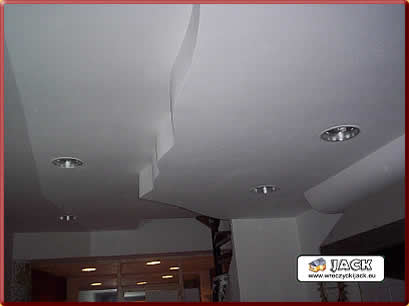 Feel free to ask us by phone or e-mail:
NL phone number: +31 629-131-792
PL phone number: +48 604-146-957
email: jwreczycki@gmail.com